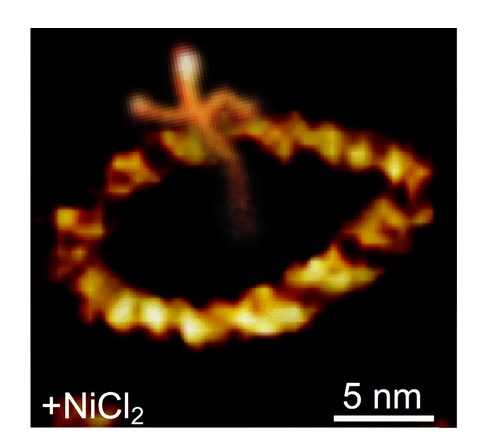 A DNA sculpture of a boat was produced, purified, documented and suspended in holy water blessed in the Vatican by Pope Francis. The resulting solution was then placed inside the glass vessel and sealed, unable to be opened and analysed. While documentation of the boat is placed around the gallery, the viewer can never truly know whether the boat is inside the vessel.
The materiality of the work brings into question and satirically celebrates the tenacity of creationists in light of scientific discoveries.
"A holy boat, that stayed afloat
By God's hand, to the shore"